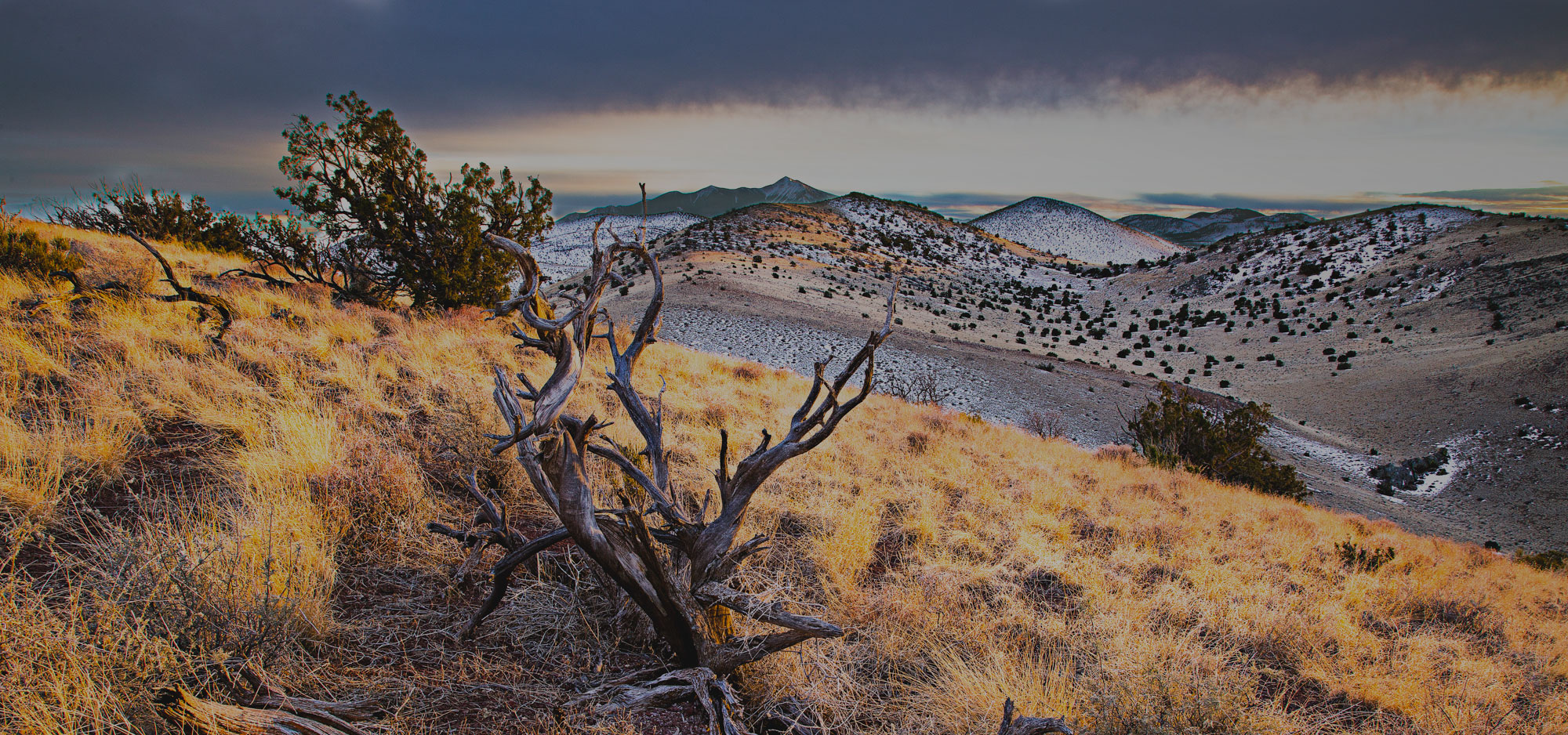 Our firm has developed a statewide reputation in the area of education law. For 40 years, our firm has represented public school districts, grant, BIA, charter, and private schools.
Estate Planning, Elder Law & Probate
Our firm provides a range of services that address trusts, wills, conservatorships, powers of attorney, health care directives, guardianships, special-needs trusts, and probate, including probate litigation.
Hufford Horstman has an extensive history in Indian Country. Many of our attorneys are admitted to practice in the Navajo Nation, Hopi, White Mountain Apache, and Hualapai tribal courts.
Workplace Training & Investigations
Our firm provides training and offers workplace investigations for clients throughout Arizona. We also advise clients on ways to minimize risk through training processes and other effective approaches.
On a daily basis, Hufford, Horstman, Mongini, Parnell and Tucker, P.C. provides high-quality, cost-effective services for every aspect of employment law.
Non-Profit/Tax-Exempt Organizations
Our firm is committed to serving the legal needs of the non-profit sector. Our firm represents some of the most recognized and respected non-profit organizations in Northern Arizona.
Commercial & Real Estate Law
We provide a full range of services in Commercial and Real Estate Law, which include real estate transactions, zoning issues, conservation law, construction contracts, leases, and business formation.
Hufford, Horstman, Mongini, Parnell & Tucker, P.C. advises a wide range of business clients, including both for-profit and non-profit corporations.
Municipal & Governmental Law
We handle the needs of governmental and municipal clients throughout Arizona. Firm attorneys have been called upon to advise government entities on diverse matters from large construction projects to employment issues
Our services include advice and representation to medical practices, clinics and hospitals on a variety of matters including personnel policy and employment issues, contracts, and federal law compliance.
Flagstaff is an outdoor recreation stronghold and our firm has a long-standing reputation of providing professional outdoor companies with legal advice.
Hufford, Horstman, Mongini, Parnell and Tucker, P.C. provides advice on every step of a construction project — from procurement and contracting with architects, engineers, and builders through construction and the certificate of occupancy.
Mediation & Arbitration Services
Whether serving as mediators or as advocates for clients, we have seen value in working to creatively resolve disputes through alternative dispute resolution.